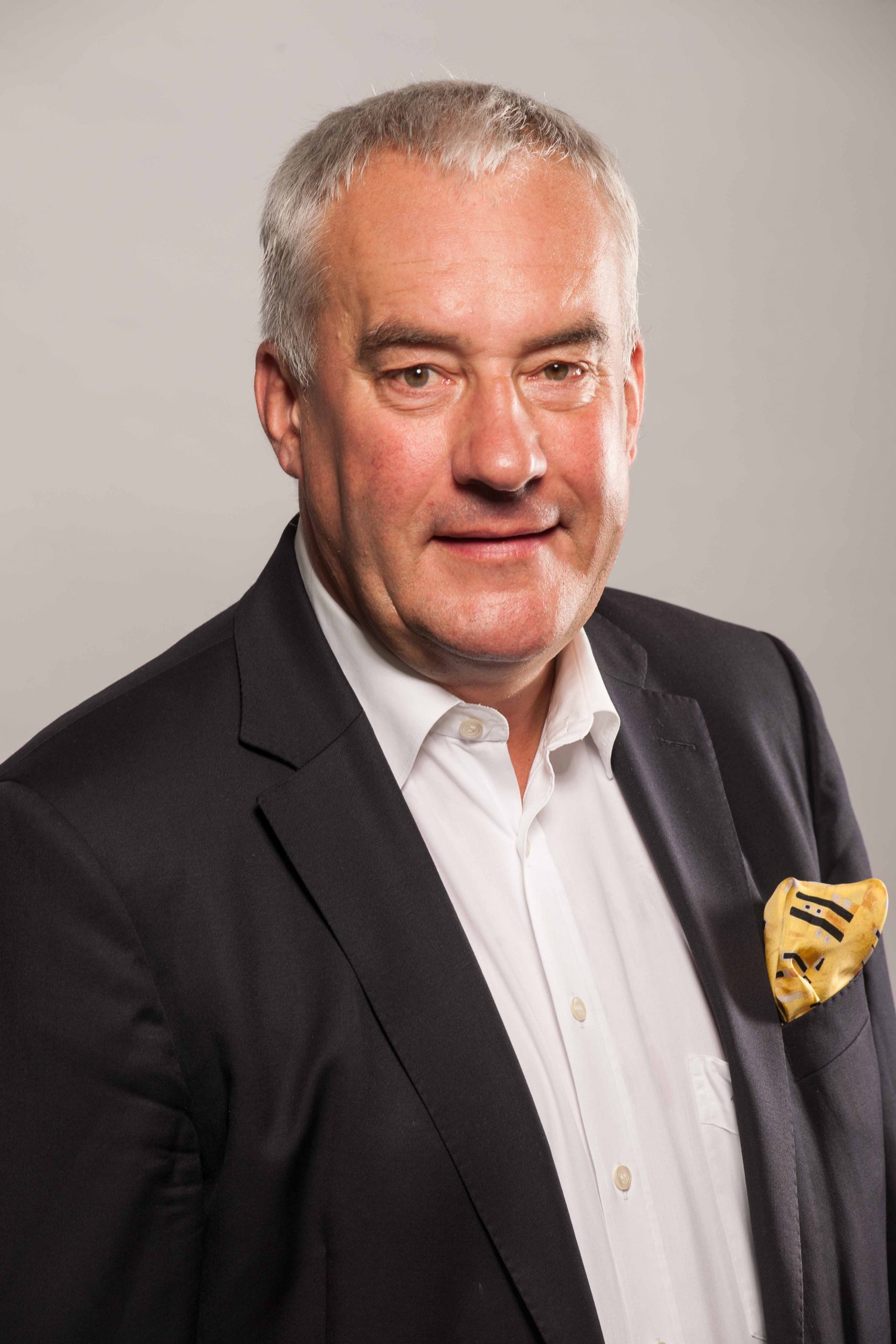 Dr. Ludwig Spaenle, MdL, Former Minister of State
Bavarian State Commissioner for Jewish Life and against Antisemitism, for Work of Remembrance and Historical Heritage
Personal Data
born on 16 June 1961 in Munich
married, two daughters
Confession: Roman Catholic
Biography
Graduated from high school in 1980, studied history and Catholic theology. M.A. 1985, Dr. phil. 1989. Worker for the German Federal Railway 1979 to 1990. Since 1990 television editor for the Bavarian Broadcasting Company. Member of the Bavarian Parliament from 1994 to 2018, again since May 2020. Bavarian State Minister for Education and Culture from 2008 to 2013, in addition Bavarian State Minister for Science and the Arts from 2013 to 2018. 2019 Co-Chairman of the German Commission of Special Envoys against Antisemitism.
Since 2011 District Chairman of the CSU Munich.
Chairman of the academic cooperative of the Wilhelmsgymnasium Munich. Member of the Board of Trustees of the Ludwig-Maximilians-Universität Munich. Member of the Board of Trustees of the Institute for Bavarian History, member of the Board of Trustees of St. Bonifaz Abbey in Munich and Andechs. Voluntary Fire Brigade, Sudeten German Landsmannschaft, Catholic Council of the Munich Region, Foundation Alliance of Values Bavaria, NS-Documentation Center Munich, Member of the Board of the Elisabeth Saalfeld Foundation.