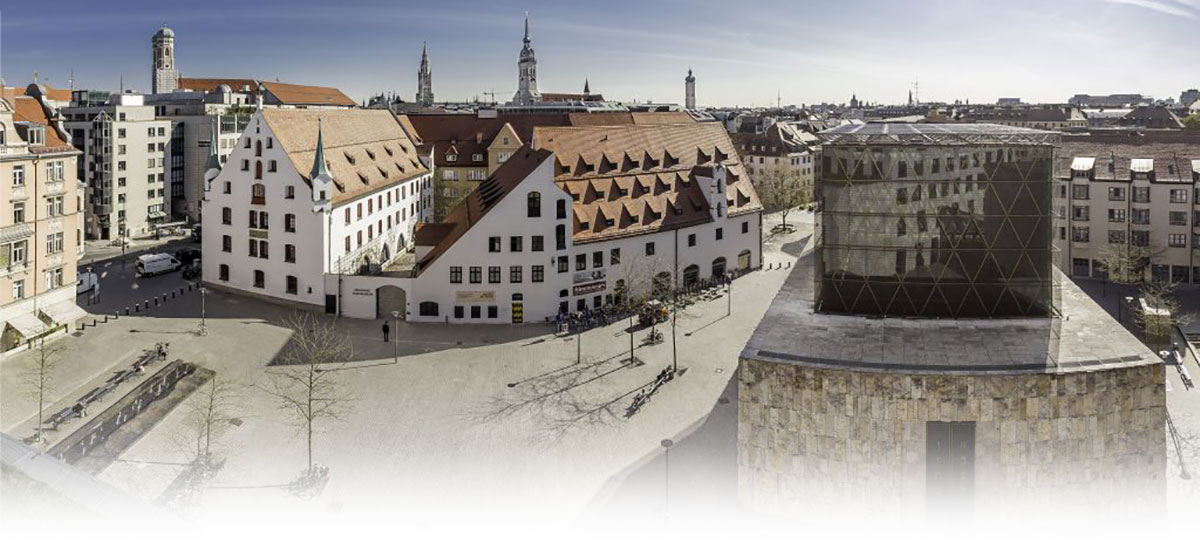 Welcome
Jewish life is not only an important part of our historical heritage. Today, it is also a vital part of many communities and institutions throughout Bavaria! At the same time however, we have to realize that anti-Semitism with different backgrounds and in many forms threatens this Jewish life and thus our community. The commitment for Jewish life and against anti-Semitism is the core of my mission.
On my website you will find information about my office and my tasks, about events and our public relations. You are welcome to contact my office with your concerns and suggestions.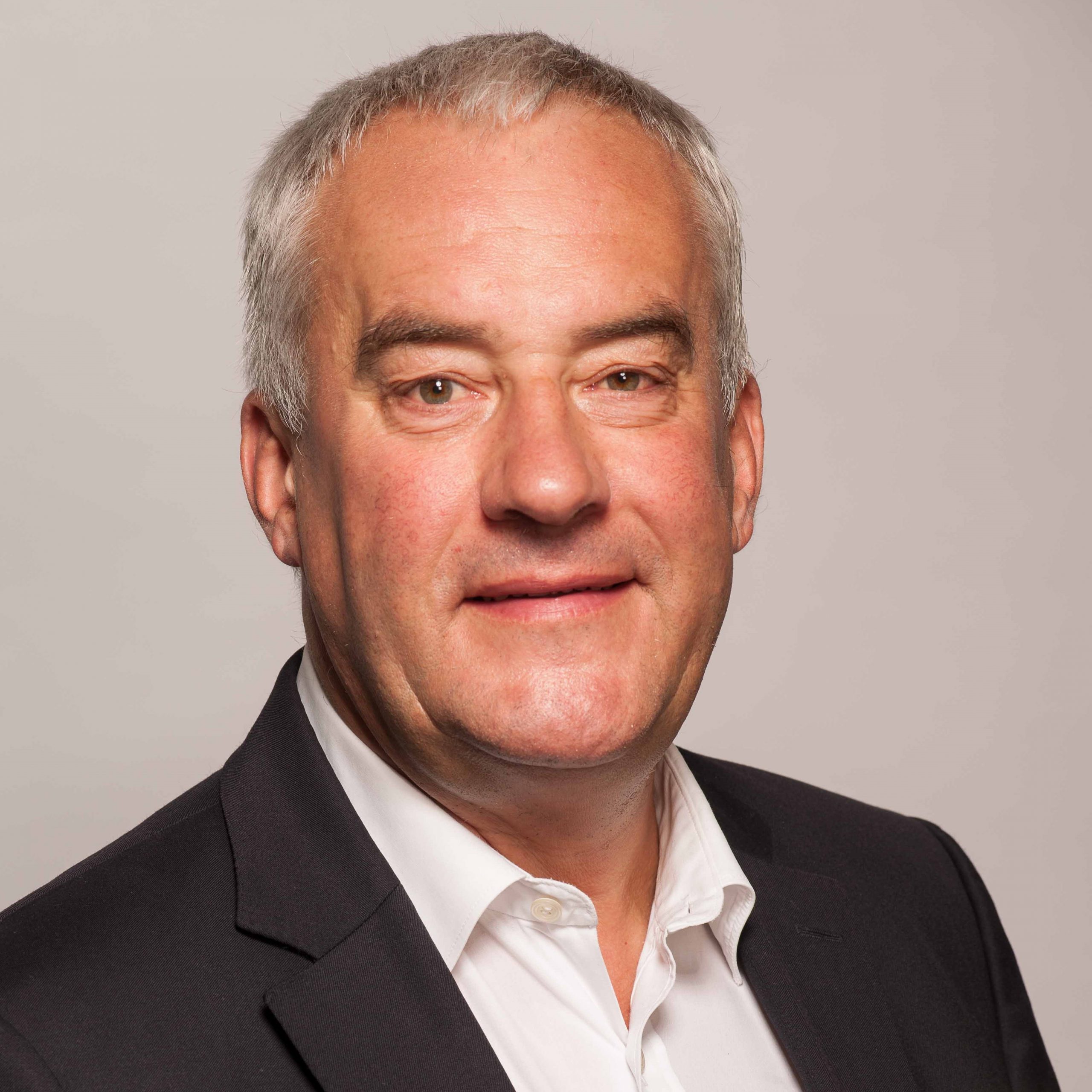 THE COMMISSIONER
Dr. Ludwig Spaenle was appointed as Commissioner for Jewish Life and Against Anti-Semitism, for Remembrance Work and Historical Heritage by the Bavarian Prime Minister in May 2018. By the end of 2018, he was confirmed in his office for a term of five years. The appointment reflects his motivation: to present and promote Jewish life in Bavaria and to take measures against anti-Semitism and hatred of Jews. He is committed to comprehensive efforts in the fields of remembrance work and the historical heritage.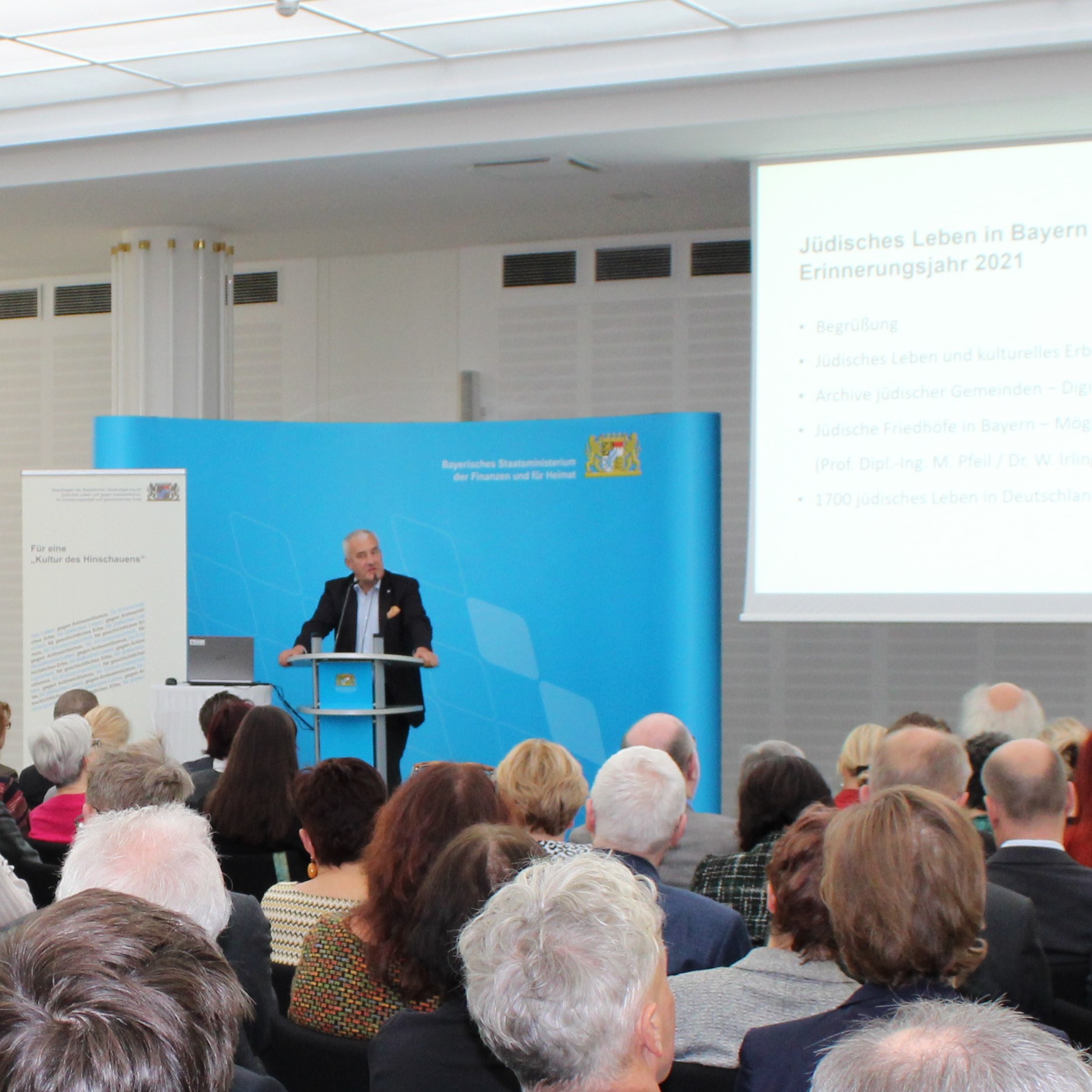 HIS TASKS
His tasks are described in detail in the Act on the Commissioners of the Bavarian State Government: According to this Act, the commissioner operates interdepartmentally and cooperates with all state ministries and the State Chancellery. Specifically, he is to be involved in all legislation, ordinances and other important state projects which deal with Jewish life and the situation of Jewish communities and institutions, but also with historical heritage and with remembrance work.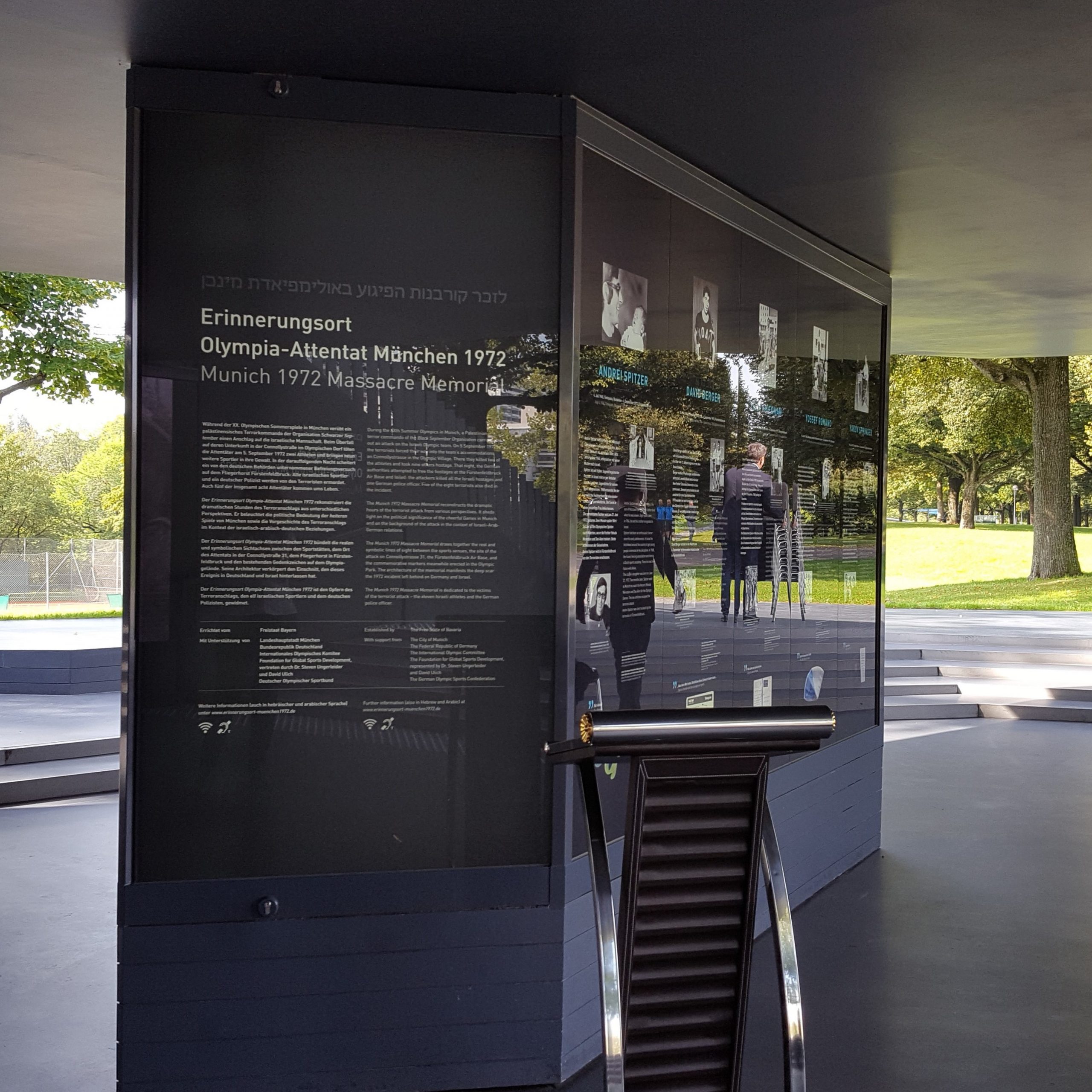 PRESS
The Commissioner comments on current developments and incidents. You can find his statements under the heading "Press". There, you will also find information on initiatives of the Commissioner – such as the initiative to join the IHRA definition of "anti-Semitism" and his programmatic paper "Knowledge Against Hatred of Jews". The contact person for journalists is press spokesman Dr. Ludwig Unger. You can contact him on our contact page.